As content creators, I'm a travel writer and Jason is an adventure travel, landscape, commercial and wildlife photographer and filmmaker.
My writing covers the outdoor arena, 4WD overlanding and motorcycle travel, which can comprise anything from an adventure story, advisory piece, opinion piece, product review from the field, Top Tens and the deep captions for Jason's imagery for our socials or a photo essay, for instance.
As an advocate for women riders, I also engage in product development and consult with manufacturers of motorcycle apparel. I dabble in motorcycle journalism, which coupled with the above, gives me the creative outlet I want and need. I'm not sure if I ride to write or write to ride–I think it's both.
Our words and pictures are featured in the following digital and print publications in the U.S.A., Canada, the U.K., Italy and France:
PRINT: 4Wheel Drive, Adventure Bike Rider, ADVMoto Magazine, Adventure Travel Magazine, BIKE Magazine, BMW Club Journal, BMW Owners News, Iron & Air, Last Frontier Magazine, Moto Heroes Magazine, Motorcycle Mojo Magazine, Motorcycle News, Motorcycle, Sport & Leisure, Overland Journal, Overland Magazine, Rider, RoadBook, RoadRUNNER, Road Trip Magazine, TNT Magazine, Toyota Trails, Tread Magazine and Wired for Adventure.
DIGITAL: ADVMoto, ADV Pulse, anygator, Cotswold Outdoor, Daily Mail, Expedition Portal, Gear Junkie, Global Women Who Ride, Good To-Go, Heliguy, Horizons Unlimited, iKamper, In Your Area, Oboz, Millets, Motorcycle and Powersports News, Motorcycle Explorer Magazine, Motorcycle Mojo Magazine, Motorcyclist, Mpora, News Locker, Newstral, Nottingham Post, RideApart, Sea to Summit, SENA, Sneek Peak Reports, The Journal of Lost Time, Toyota, Cruisers and Trucks, Tracks Magazine, Travel Wire News, Tilley, Wanderlust, Women Overlanding the World, and ZIG.
Publications showcasing our content:
Jan/Feb 2020 – Overland Metamorphosis
Mar/Apr 2021 – Tour of Scotland
g
h
g
g
h
_______________________________________
Issue 21, Mar/Apr 2014 – Bon Voyage
Issue 22, May/Jun 2014 – Life on a cargo ship
Issue 24, Sept/Oct 2014 – Two Wheeled Nomad update
Issue 28, May/Jun 2015 – Mountain Rider feature
Issue 30, Sept/Oct 2015 – The basics behind swopping the life conventional for the ride of a lifetime
Issue 35, Sept/Oct 2016 – Photo feature
Jan/Feb 2019 – Adventure story on Alberta
Mar/Apr 2019 – New Mexico piece
May/June 2019 – Q&A on Two Wheeled Nomad
Sept/Oct 2019 – Ride report on Argentina
j
_______________________________________
f
j
_______________________________________
f
–
–
–
_______________________________________

Nov/Dec 2019 – Is the camera phone enough?
Jan/Feb 2020 – How to shoot the Northern Lights
Jan/Feb 2020 – Kayaking in Alaska adventure story
Mar/Apr 2020 – Travel piece on the Faroe Islands
k
k
k
kk
_______________________________________
k
Feb 2017 – A photo essay: Frontier spirit, Alaska
Feb 2018 – Adventure issue – A photo essay: South America
Jan 2019 – Another photo essay
–
—
–
–
_______________________________________
Aug 2014 – Couple sell home for epic motorcycle trip
Sept 2014 – A container ship experience
Oct 2014 – From Port to Puerto Madryn
Nov 2014 – The final push down to Ushuaia
Dec 2014 – Carretera Austral
Jan 2015 – Sometimes the snow comes down in June
Feb 2015 – The seven coloured hill of Purmamarca
May 2015 – Nasca lines and Huachina
Jun 2015 – Peru
Jul 2015 – Lake Titicaca
Aug 2015 – With affliction comes the uncanny aid of assistance
–
–
_______________________________________
f
Mar 2018 – Adventure story on Mexico
2018 – Swapping the life conventional for the ride of a lifetime
Dec 2018 – Adventure story on the southern states, USA
_______________________________________
–
–
–
_______________________________________
–
–
–
_______________________________________
f
_______________________________________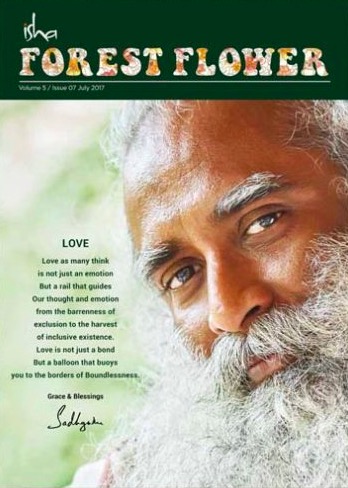 Isha Foundation's Forest Flower Magazine
Sept 2022 – Going the Extra Mile to Save Soil
_______________________________________
f

_______________________________________
f
f

_______________________________________

h
_______________________________________
h
_______________________________________
f
–
–
–
_______________________________________
–
–
_______________________________________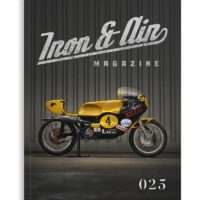 Spring 2019, Issue 35 – Motorcycle love story about Lisa Morris and Jason Spafford
–
–
h
_______________________________________
f
Sept/Oct 2017 – FRONT COVER and Camping on a glacier
–
–
–

_______________________________________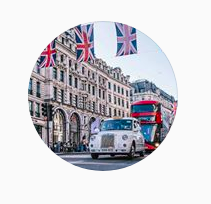 h
h
h
_______________________________________
f
Jun 2018 – Portrait on Lisa Morris and Jason Spafford, Two Wheeled Nomad
–
–
–
–

_______________________________________
f
–
–
–
–
–

_______________________________________
f
Jun 2017 – An adventure story on Alaska
Nov 2017 – FRONT COVER (see right) and an adventure story on the Baja
Jun 2018 – New beginnings in New Mexico
Aug 2018 – An adventure story on Death Valley
Dec 2018 – An adventure story on Peru
Mar 2021 – A photo essay of the Americas
TBC 2021 – An adventure story on the southern US
–
–
–
–
_______________________________________
May 2020 – The Big Read: Destination Alaska Lisa Morris and Jason Spafford are four and a half years in to an 80,000-mile adventure – this is just part of their story
j
j
j
k
_______________________________________
f
2014 – Meet motorcycle overlanders Jason & Lisa
2014 – Written by Readers: Intro piece
–
–
–
–
_______________________________________
f
2014 – Meet motorcycle overlanders Jason & Lisa
2014 – Written by Readers: Intro piece
–
–
–
–
_______________________________________

—
—
–
_______________________________________

2021/22 – The Ultimate Winter 'Road' Trip
–
_______________________________________
–
–
–

_______________________________________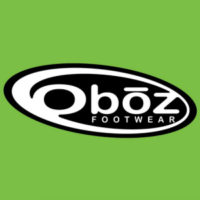 –
–
–
–
_______________________________________
f
Fall 2016 – Latitude photo feature
Gear Guide 2017 – On a mission to the mission
Winter 2017 and Spring 2018 Gear Guide – Tail Lamp Series: Head over heels
Winter 2018 – Klim Artemis review, Good To-Go advertisement and the Triumph Tiger bike review using Jason's imagery.
Winter 2019 – Latitude: Glacier and Ice
Jul 2021 – Shooting Light Tutorial
Autumn 2021 – Destinations: The Faroe Islands
Spring 2022 – How to shoot the Northern Lights Tutorial
Fall 2022 – Scotland: Drenched in Hebridean Happiness
Winter 2022 – Moving Subjects Tutorial
Winter 2022 – The Orkney Islands
Gear Guide 2022 – Latitude: Icelandic Odyssey photo essay
Winter 2022 – Scotland: Drenched in Hebridean Happiness
Summer 2023 – Water and Night Sky Photographic Tutorial
Fall 2023 – Upper Mustang Photo Essay
Spring 2024 – Flextail Tiny Repel 3-in-1 Review (Coming soon!)
_______________________________________
f
Issue 9, Oct 2014 – A slice of Argentinian pie
Issue 10, Feb 2015 – Chile
Issue 11, Jun 2015 – Peru
Issue 12, Oct 2015 – FRONT COVER (see right) and Behind the lens feature: Jason Spafford
Issue 13, Feb 2016 – Guatemala
Issue 15, Jun 2016 – A sortie in California, Arizona, Utah and Colorado
Issue 16, Oct 2016 – Killing it in Death Valley
Sept 2017 – Snowbound at the Stowasis
Nov 2017 – An adventure story on Mexico
Issue 23, Jun 2018 – An adventure story on New Mexico
Issue 25, Dec 2018 – An adventure story on Chile
_______________________________________
f
_______________________________________
f
Jan 2018 – Adventure ride piece on Alaska
g
g
g
g
_______________________________________
Mar 2021 –- Tour of the USA
May 2021 –- Tour of the Canada
Jul 2021 –- Tour of the Death Valley
Oct 2021 –- Tour of the Alaska
Dec 2021 — Tour of Baja California
g
g
_______________________________________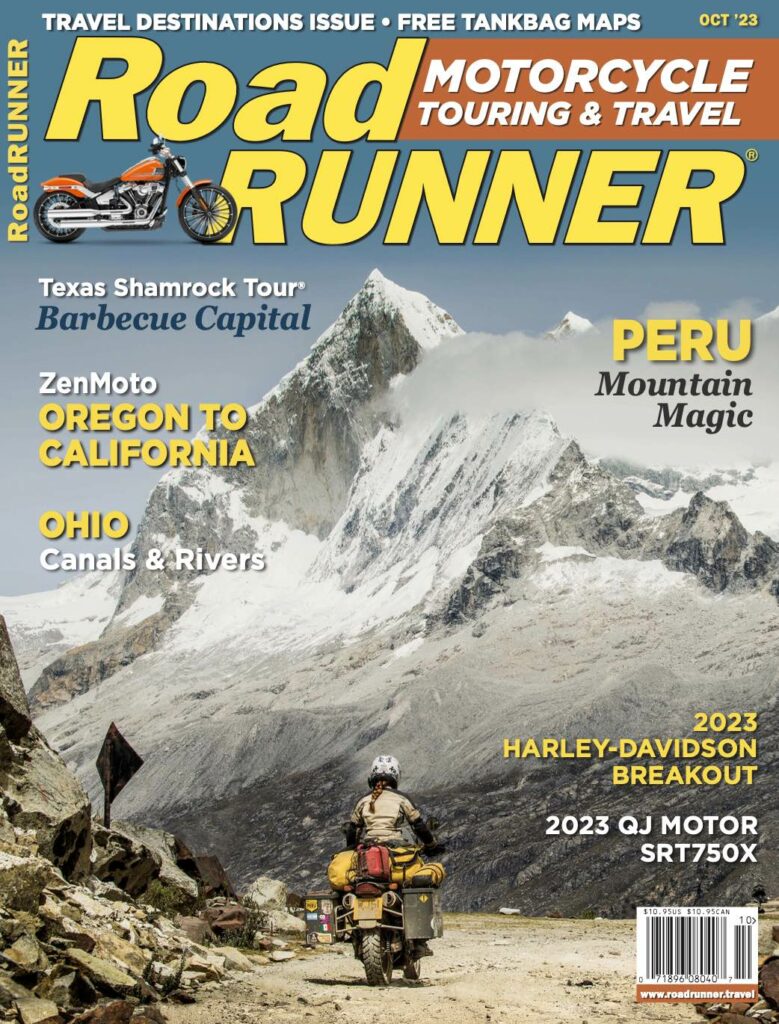 –

_______________________________________
December 2017 – Double-page spread of an image of Jason riding on the Salar de Uyuni, Bolivia with a deep caption.
Mar 2018 – Adventure story on Alaska
Apr 2018 – Death Valley
Jun 2018 – Dragon and bike image double spread
Jun 2018 – Front cover
Jul 2018 – Baja adventure story
Oct/Nov 2020 – Road trip around Canada
—
–
–
–
–

_______________________________________
f

2023 – Hiluxing the Hebrides (Coming soon!)
_______________________________________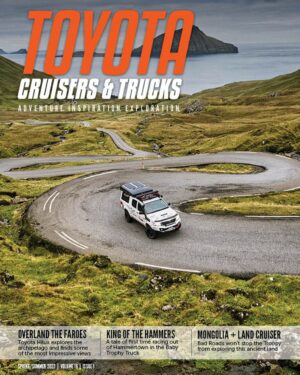 —
–
–
_______________________________________

_______________________________________

h
h
_______________________________________
f
Ordinary people, extraordinary adventures
Top ten reasons to give up your job and go travelling
h
h
_______________________________________
f
_______________________________________
f
g
g
_______________________________________
–
–
–
––
_______________________________________
Sept/Oct 2020 – Stay in focus
Nov/Dec 2020 – How to shoot hard and soft light
Jan/Feb 2021 – How to shoot fire
Mar/Apr 2021 – Tour of Scotland
May/Jun 2021 – How to capture water
May/Jun 2021 – A Nordics road trip – part 1 of 2
Jul/Aug 2021 – A Nordics road trip – part 2 of 2
Jul/Aug 2021 – How to shoot into the sun
Sept/Oct 2021 – Minimalist landscape photography
Nov/Dec 2021 – How to capture night skies
Jan/Feb 2022 – How to shoot snowscapes
Mar/Apr 2022 – Good pics in poor weather
May/Jun 2022 – Distilled guide to travel photography
l
k
k
_______________________________________

c
_______________________________________
Sample of published content