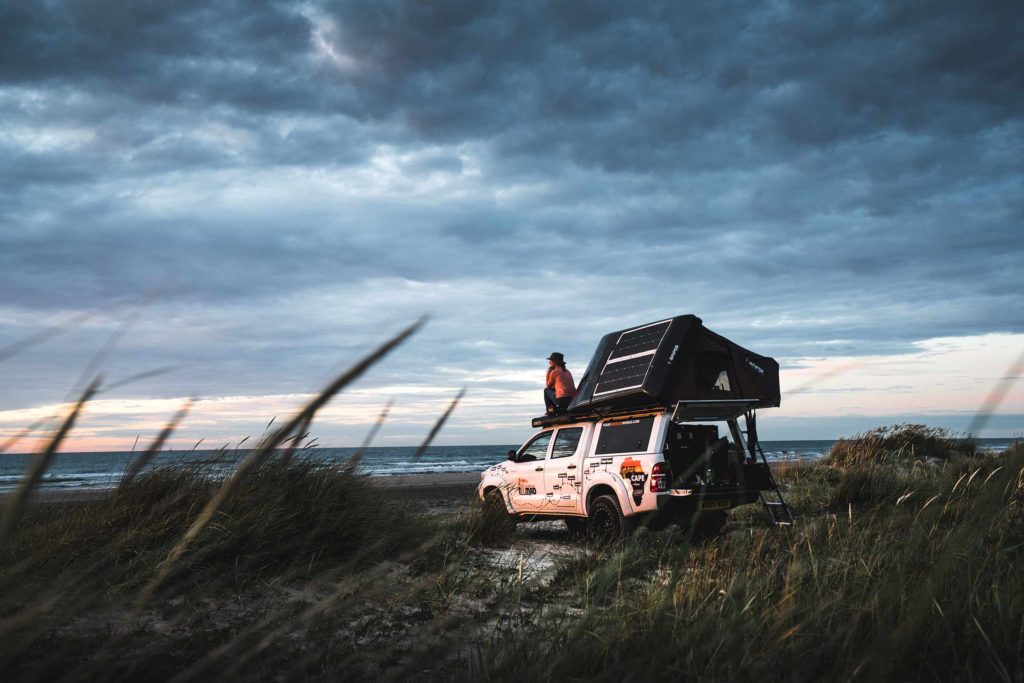 Story so far
Current location: ICELAND!
2019 – to date: The Mega Transect
An unassisted photographic expedition in White Rhino (our 2015 Toyota Hilux) journeying from the UK, through Nordic countries Denmark, Norway, the Faroe Islands and Iceland, and then up the African continent! @fourwheelednomad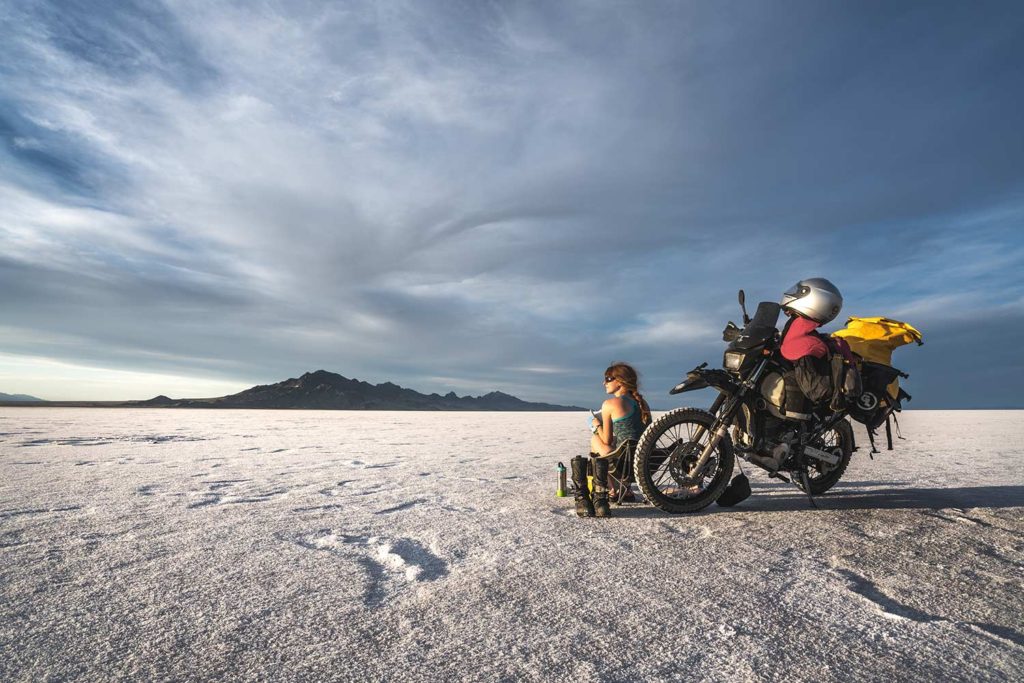 2014 – 2018: Getting our bike on
Crossed the Atlantic with our BMW dual sports bikes on a container ship and motorcycled the Americas taking in Antarctica to the Arctic; from the southernmost tip of Argentina to the most northern navigable road in Alaska over 80,000 miles through 21 countries and 2.5 continents. @twowheelednomad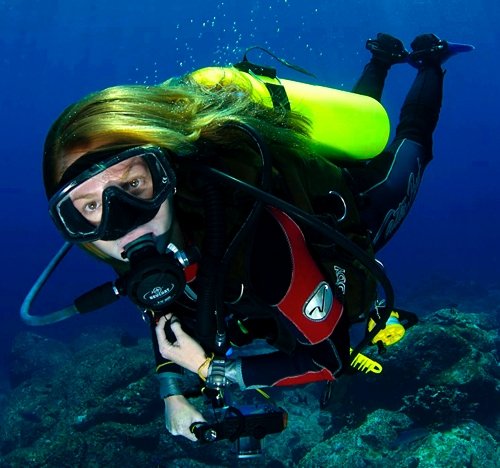 2000 – 2010: The fish-filled years
Dived, instructed, guided and photographed the world below the waterline off the UK, Egypt, Maldives, Galapagos Islands, Thailand, Malaysia, Indonesia, Borneo, Australia and New Zealand.
Motorcycling the Americas: trip stats
February 2014 to July 2018:
Months on a container ship: 1
Miles: 80,000
On the road: 4.5 years
Continents: 2.5
Countries: 21
Lisa's motorcycles: Pearl (2001 BMW F650GS clocking 49,585 miles in Lisa's care) and Mr. Jangles (Suzuki DR650)
Miles on Lisa's original front tyre: 31,000 (A Heidenau K60 Scout)
Chain & sprockets: 8
Fuel pumps: 1
Water pumps: 4
Batteries: 2
Wheel rims: 2
Set of wheel bearings: 2
Rear shocks: 3
Stators rewound / replaced: 6
Brake pads: 6
Leaking fork seals: Too darn many!
Bikes conked out: 13
Marriage proposals: 1 (He said yes.)
Bruised rotator cuff in the shoulder: 1